Our Games
Read more for info on latest updates, news, videos and more!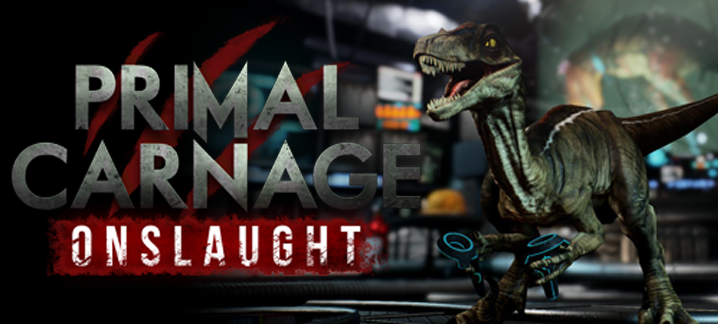 Primal Carnage: Onslaught
Prehistoric terror comes to VR! Slice, shoot, and blast your way through hordes of predatory reptiles as you make your way back to the top of the food chain! Read more
---
Buy Now!
---
Primal Carnage: Extinction
A team of elite mercenaries has been dispatched to remove the threat of resurrected dinosaurs. The stage is set for the ultimate battle between man and beast. Read More.
---
Buy Now!
---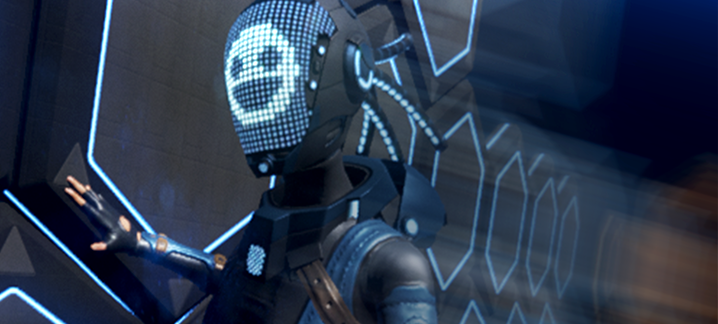 Rebound
A fast-paced, first person future sports game! Knock enemies out of the arena and score goals to win! Read More
---
---
Coming Soon!
Additional Work
Pub Games has contributed to many other titles as contractors. Check out just a few of the titles we've contributed to!
Unreal Engine Plugins
Pub Games is actively developing plugins for Unreal Engine 4. Check out our released plugins!
AlienFX Lighting
This plugin adds support for AlienFX device lighting into Unreal Engine 4. Read More.
Steam Inventory Service
Add support for persistent items, trading and marketplace using the Steam Inventory Service with our plugin. Read More