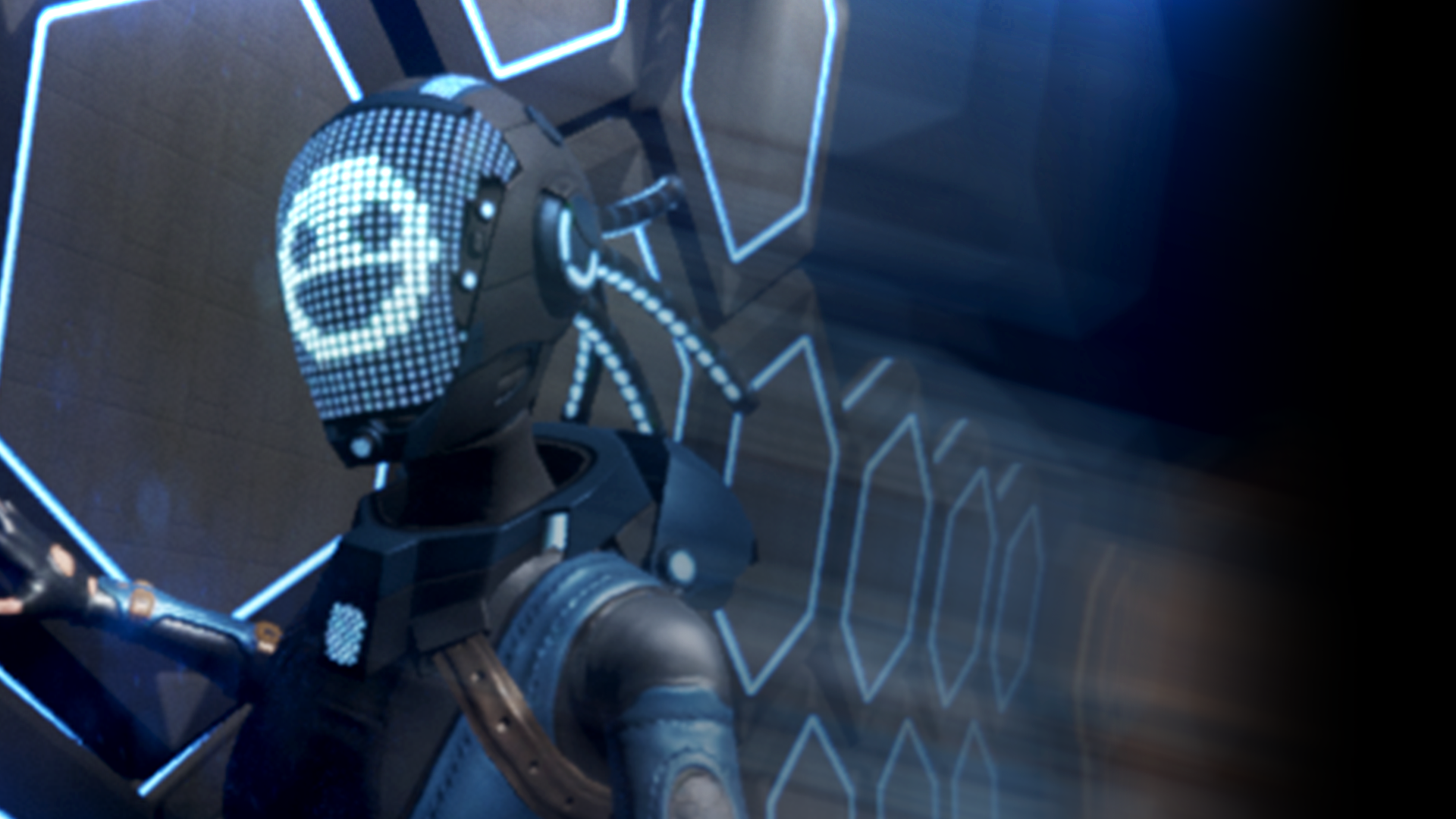 Brewing up high quality content
Thirsty for games? You've come to the right place! We are Pub Games, a Melbourne-based indie game development studio. Well-versed in Epic's Unreal Engine on PC, iOS and Android, we believe in brewing up high-quality, entertaining experiences that are accessible, fun and community-minded.
Game Dev Tutorials
To acquire awesome skills, one must catch up on the latest video tutorials. We focus on Unreal Engine, so if you want to learn more, get on it!
---
Contact Us
Interested in hiring Pub Games for a game or contract? We're available for all sorts of work! Let us know!
---